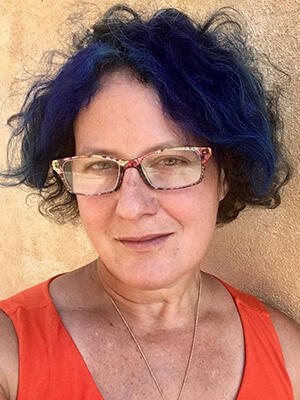 Event time:
Thursday, October 24, 2019 - 4:30pm
Event description:
Please join Professor Cooper, UWisconsin-Madison give a talk: Flesh and Blood: Lydgate's Recipe Rhetoric
Despite their distinctly different genres and lengths, two of John Lydgate's so-called "minor poems"—the Soteltes at the Coronation Banquet of Henry VI and The Debate of the Horse, Goose, and Sheep—are clearly linked by their mutually implicated investments in legitimizing sovereignty (the Soteltes) and assuring the smooth functioning of the commons (the Debate); they articulate what Aaron Hostetter, in his recent study of food in Middle English romance, calls the "political appetites" of late medieval England's literary imagination. But they are further joined by what I call recipe rhetoric, the instructional but also imaginative, forward-looking discourse that structures recipes themselves and the more deliberately literary works that explicitly refer, allude to, and imitate recipe content and form. This presentation will first theorize this rhetoric and then consider Lydgate's verse in its light, paying special attention along the way to the overlapping categories of flesh and blood, animal and human, living and dead, and, above all, poetic and practical.  
This event is made possible by the support of the Edward J. and Dorothy Clarke Kempf Fund at Yale.